Create a Movie Catalog for Dune HD media player
Users of Dune HD media player can create an illustrated movie catalog with Movienizer. Movie covers will be shown instead of the usual file list. Besides, you will be able to select movies by categories: years, genres, countries, actors etc.
After selecting a cover you will see a description of the movie, shots from the movie, its cast and crew list, and other useful information.
The distribution package of Movienizer contains several patterns that define how your movie catalog will look like. You can create your own design or download additional themes:
Bloody Mary, version: 1.6, size: 10 MB
Author: Povlan, 2010-2013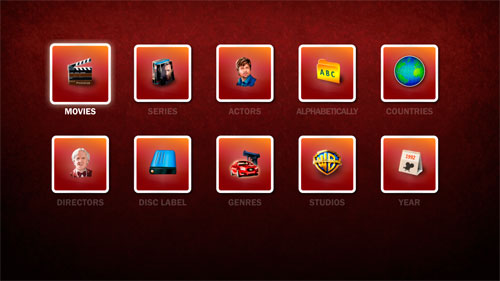 Russian Night, version: 1.5, size: 11 MB
Author: Povlan, 2010-2013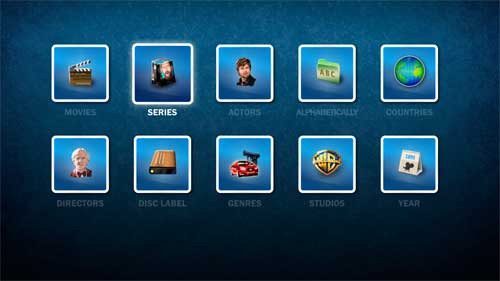 DADy, version: 2.1, size: 11 MB
Author: DADy & Povlan, 2011-2013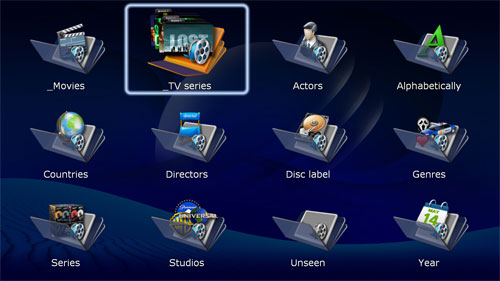 The contents of the ZIP archive should be unpacked to the 'Dune Templates' folder of Movienizer.